We run lots of interesting events throughout the year in both of our shops.
Our shops are perfect for, book signings, book launches, poetry readings, literature recitals, children's book readings and anything else you can think of!
You will also find us selling books at local book festivals, theatres, schools and the fabulous Stamford Arts Centre.
Everything that we do is listed here, so do pop back and see what is new!
Sep
1
Tue
All of our events are currently postponed
Sep 1 @ 9:00 am – 10:00 am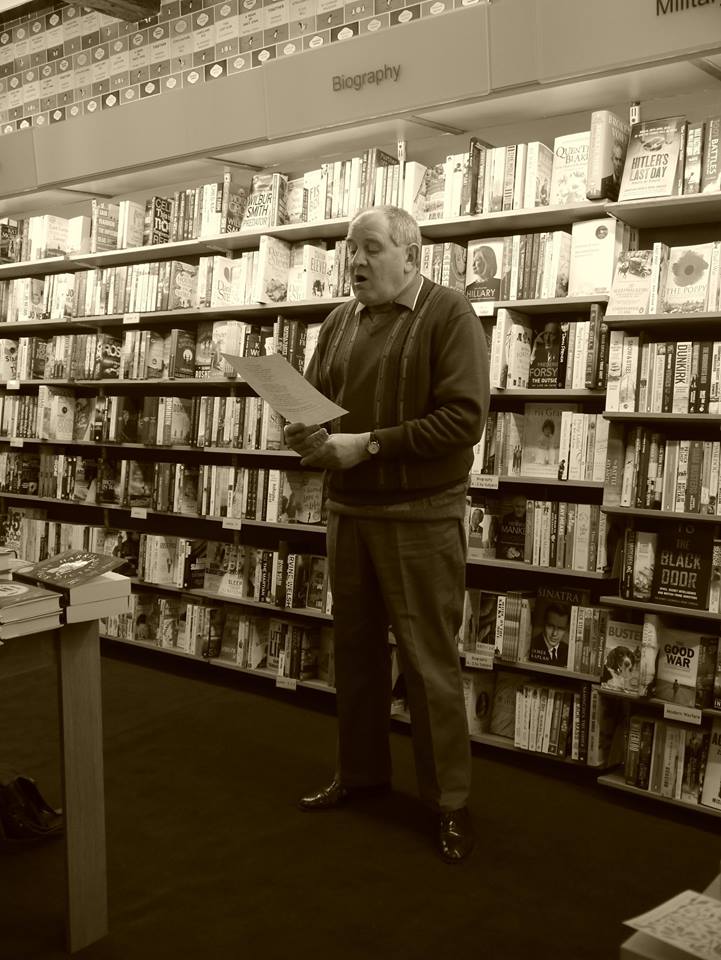 We are really sorry, but all of our events are currently postponed.
We are hoping to be able to bring you our usual monthly Saturday morning 'Poetry in the Bookshop' in Stamford as soon as we can.
I am afraid that it looks like the outside events that we had planned for this year at the Stamford Arts Centre, Curve Theatre, Stamford School and Gravity Fields Science Festival have all been cancelled.
We will bring you news of any new events here!